Health Care Careers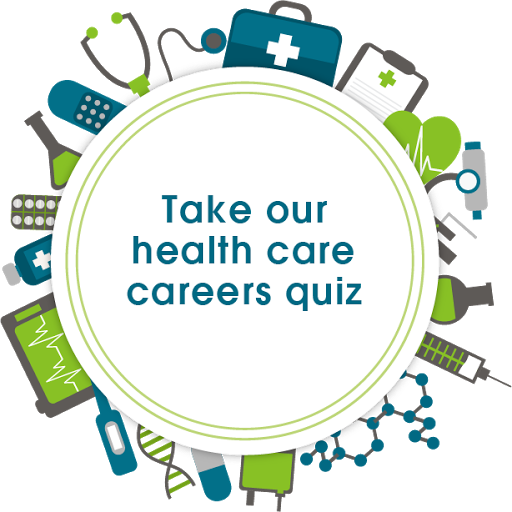 Health care jobs are plentiful and diverse. Not everyone in health care is a doctor or nurse. In fact, hospitals and health care providers need a variety of professionals to make their organizations run – from medical assistants to nuclear medicine technologists. And yes…doctors and nurses.
With more than 200 health care career occupations in the industry today and your responsibility as a job seeker is to identify which of these will fit you best. The Bureau of Labor and Statistics has stated that of the twenty fastest growing jobs today, fifty percent of them are related to the health care industry. Though job placement is never guaranteed, in times of economic uncertainty, it makes sense to explore a career field that is certain to at least present opportunities for employment.
Reasons you should explore a career in health care:
Job growth and stability;
Jobs are available for all education and experience levels;
Competitive earning potential;
The health care field is fast-paced and exciting;
The ability to make a difference in people's lives; and
You can train and work right here in West Virginia.
There might be a health care career for you! If you don't know where to start, take our quiz to narrow your choices.