Understanding Your Options
If you don't have health insurance coverage, learn about your insurance options, find out if you are eligible
for financial assistance for hospital care, and request a price estimate before you receive healthcare services.
learn about your insurance options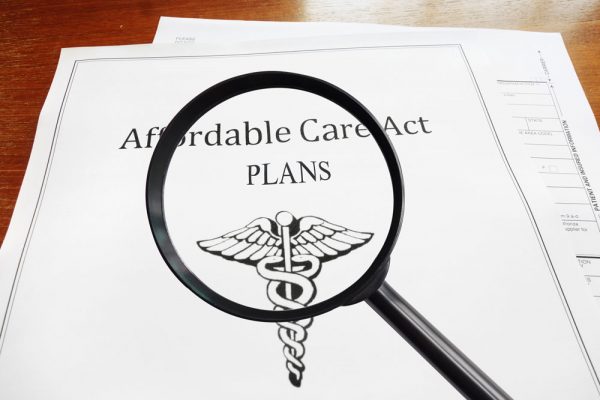 You may be eligible for insurance through the Insurance Marketplace. The Insurance Marketplace can help you find coverage if you don't have it now.  Depending on your individual and household income, you may qualify for private health insurance or for coverage under Medicaid, or your children may qualify for coverage under the Children's Health Insurance Program (CHIP). Both Medicaid and CHIP cover families with limited income.
When you use the Insurance Marketplace, you'll provide information about your household to determine if you are eligible for a subsidy to help with monthly premiums for private health insurance plans.  You'll be able to compare plans side-by-side and pick the plan that's right for you.  You can also learn if you qualify for free or low-cost coverage available through Medicaid or CHIP.
You can visit the Marketplace at www.healthcare.gov or call 1-800-318-2596 for additional information. Open enrollment typically begins in November and ends in December, but you may be able to apply for coverage soon after a "qualifying event" such as a change in family status or loss existing health insurance.
find out if your are eligible for financial assistance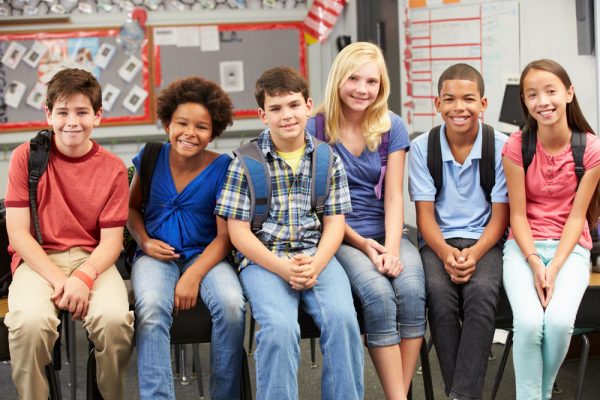 The mission of every hospital is to provide high quality care and meet the health needs of the patients and communities they serve.  Hospitals are committed to caring for patients, regardless of their ability to pay and most have financial assistance departments to help patients who do not have health insurance or who will have trouble paying their bill.
request a price estimate
You can request an estimate of your costs for many common services and procedures from a hospital's financial assistance department. You will want to make sure you get some specific information as part of the estimate, including: what is included in the estimate; what is not included in the estimate (such as medications, medical devices or home medical equipment, and other providers' services, such as a rehabilitation facility or home health care after you leave the hospital); and the total price of your care.